Newsletters
An archive of newsletter issues that have been sent out to our subscribers.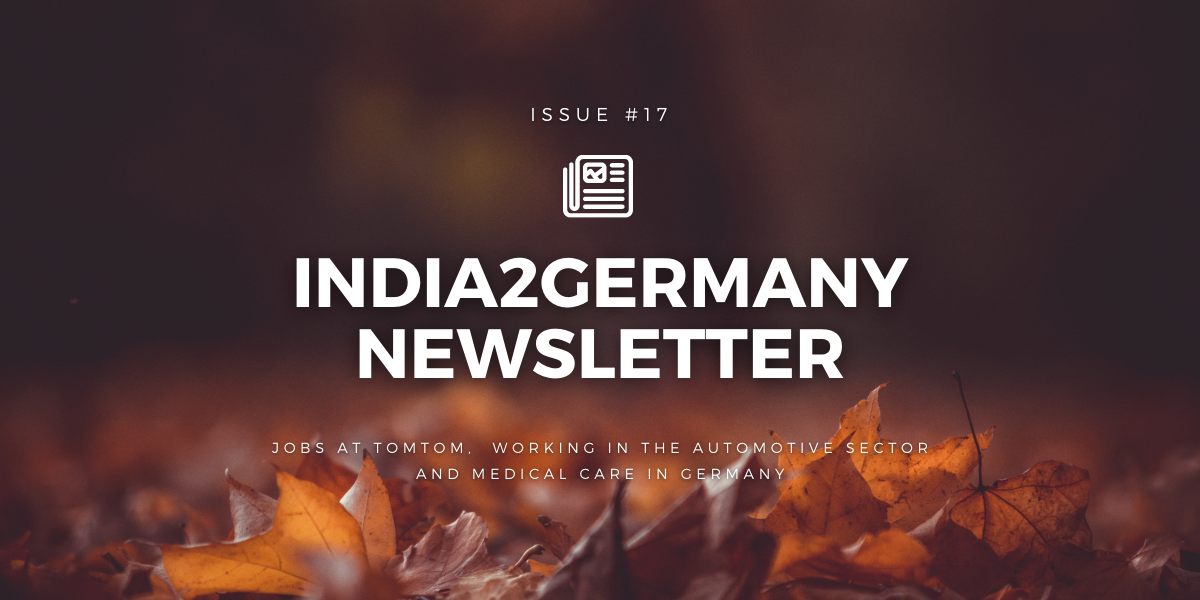 Check out our picks for this week's newsletter and subscribe to stay up-to-date!
Support Us
We started India2Germany with one goal - to offer a source of information to other expats in Germany, that we wish we had when we were moving here. Your contribution will help us keep going.
India2Germany Podcast
Subscribe to the India2Germany podcast on your favorite platform.
Apple Podcasts
Spotify
Google Podcasts
YouTube
Listen to our latest episode:
India2Germany Newsletter
Join more than 500 members receiving the latest infos about working and living in Germany.