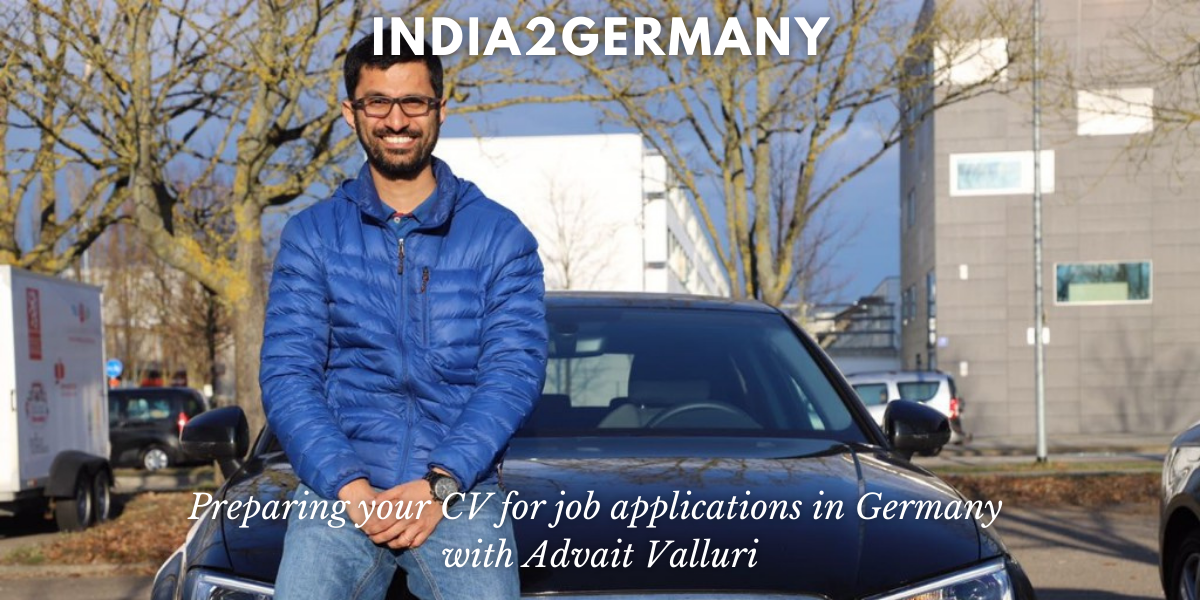 Preparing your CV for job applications in Germany with Advait Valluri
Listen to Advait's tips on how to prepare a great CV for job applications in Germany!
Your CV is your first impression on recruiters and hiring managers. However, how a CV should look like tends to vary from country to country. Today on the India2Germany podcast, Advait Valluri, gives us his tips and suggestions on what a good CV should look like for job applications in Germany. Advait is a Product Manager in Module Management Chassis, Powertrain and Autonomous Driving at Audi in Germany. For many years, he has been reviewing job applications and CVs, and advising applicants on how to structure their  CV to maximize their chances of landing a job.
🎙 You can also listen to this conversation on  Spotify, Apple Podcasts, Google Podcasts,  YouTube or your favorite podcast platform 🙂
Show notes
Link to sample CV discussed in the episode: https://www.dropbox.com/sh/8y0h31041bzgh1q/AACDuosUGJCk0CZA5sa3W18Da?dl=0&preview=cv_two_column-ENG.pdf
Screenshot of a well-formatted CV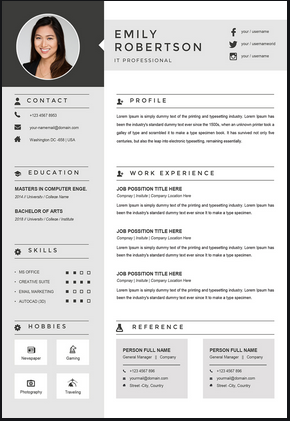 Screenshot of a plain CV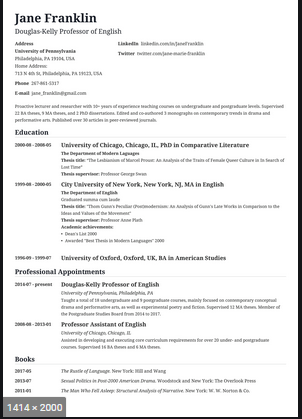 Some of the topics discussed in this episode:
Importance of CV
Advait's experience with reviewing people's CV
How should the layout look like? Give the CV a professional look
Plain vs. appealing templates
How long should a CV be?
What should the content be like?
Grammatical pointers
Using scales for languages, skills
Date formatting
Consistency across document
What information should the personal section entail?
Replaces links with aliases
Functioning links for mail addresses
Irrelevant information for the position can be omitted if you're running out of space
Choose the right size font
Use a professionally shot photograph. No selfies, self-shot photos with poor lighting
Also listen to our previous interview with Advait: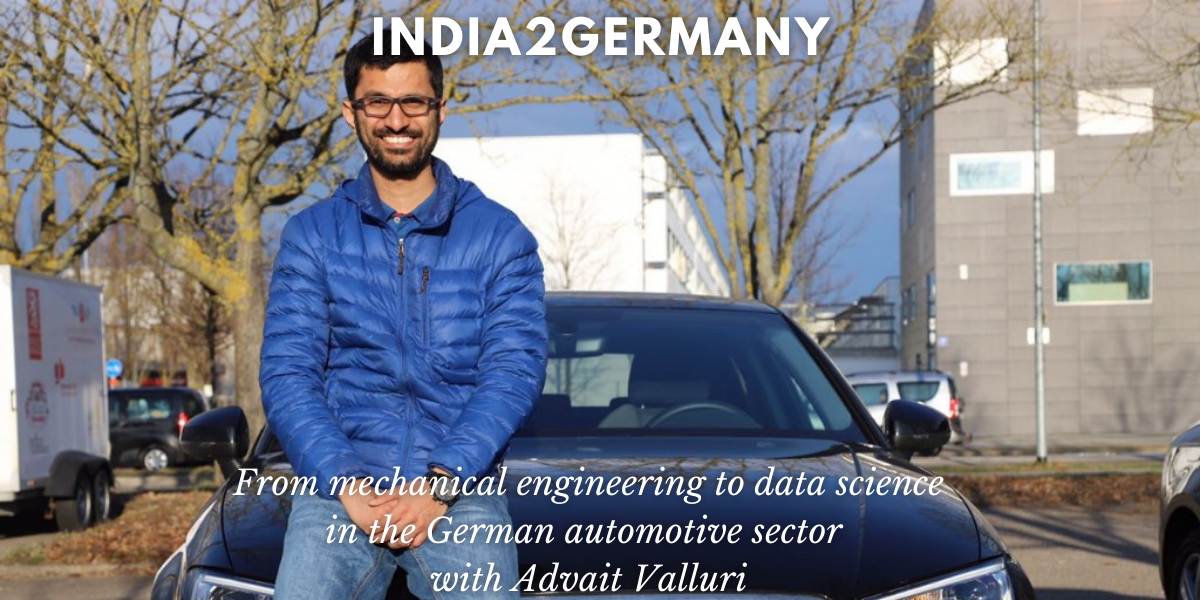 ---
📬 Subscribe to our newsletter to stay up-to-date! 👇
India2Germany Newsletter
Join the newsletter to receive the latest updates in your inbox.
---