Thank you for making a donation to India2Germany. In more than a year of our existence, we have published more than 75 blog articles, including 25 podcast episodes, and growing. Each of our articles is based on hours of independent research and writing, to convey accurate and comprehensive information on working and living in Germany. Our work is free to read to ensure a high quality reading experience for you, so your financial support will make a difference.
Your contribution will help us continue to provide and grow this independent source of information and ideas on social, professional and cultural aspects of life in Germany.
Please follow the link below to choose an amount and donate.
Questions? Write to us at hello@india2germany.com. We are always happy to hear from you.
Read more about what drives us: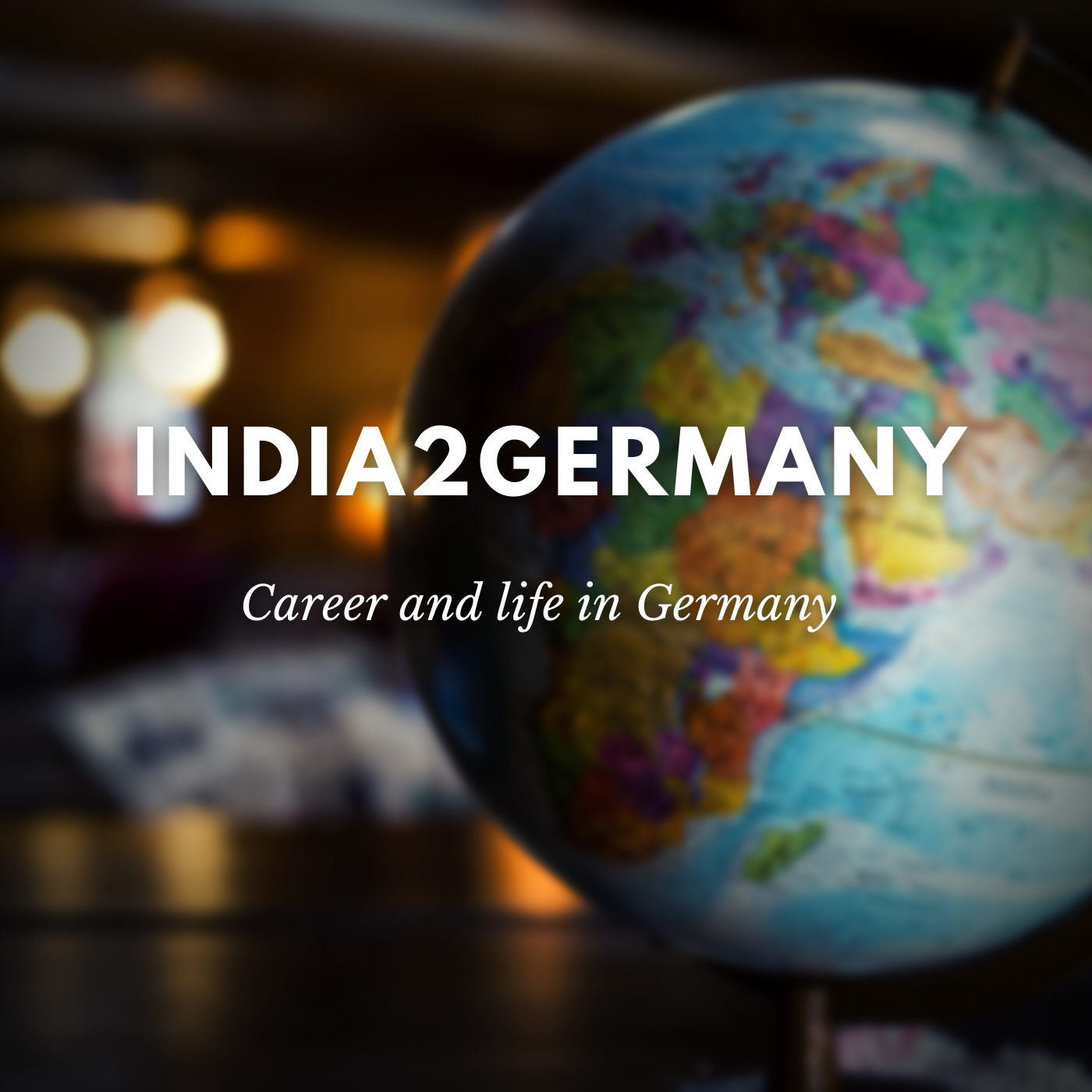 ---
---