Higher Ed. & Scholarships
Information about bachelors, masters , PhD, research and scholarships in Germany.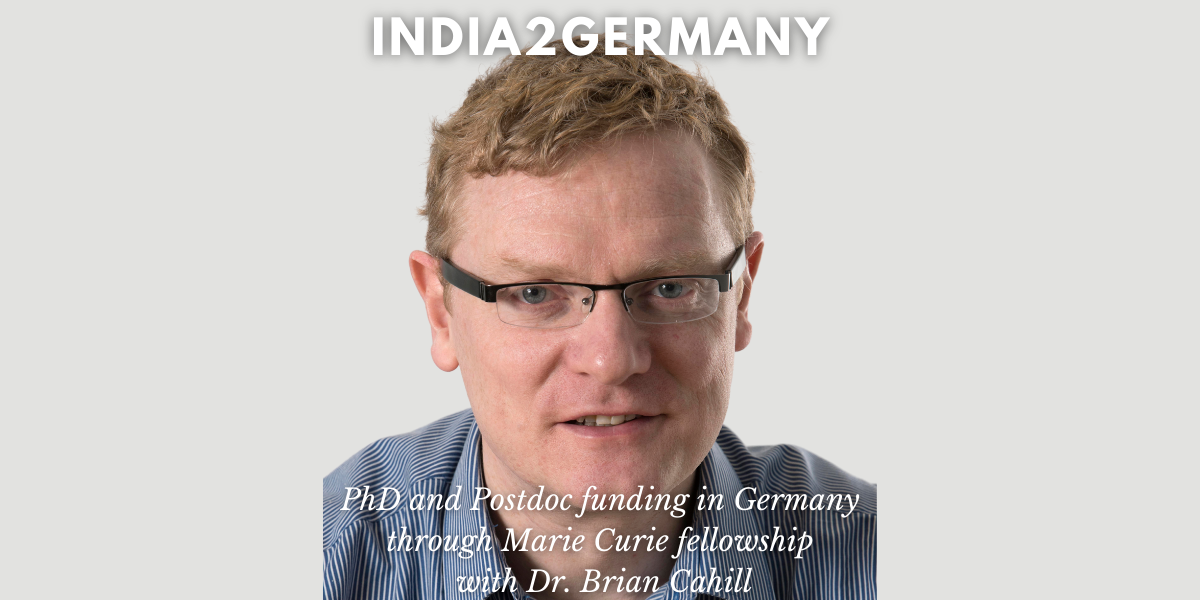 Dr. Brian Cahill speaks to us about funding opportunities for PhD and postdoc in Germany and Europe through the Marie Curie programme.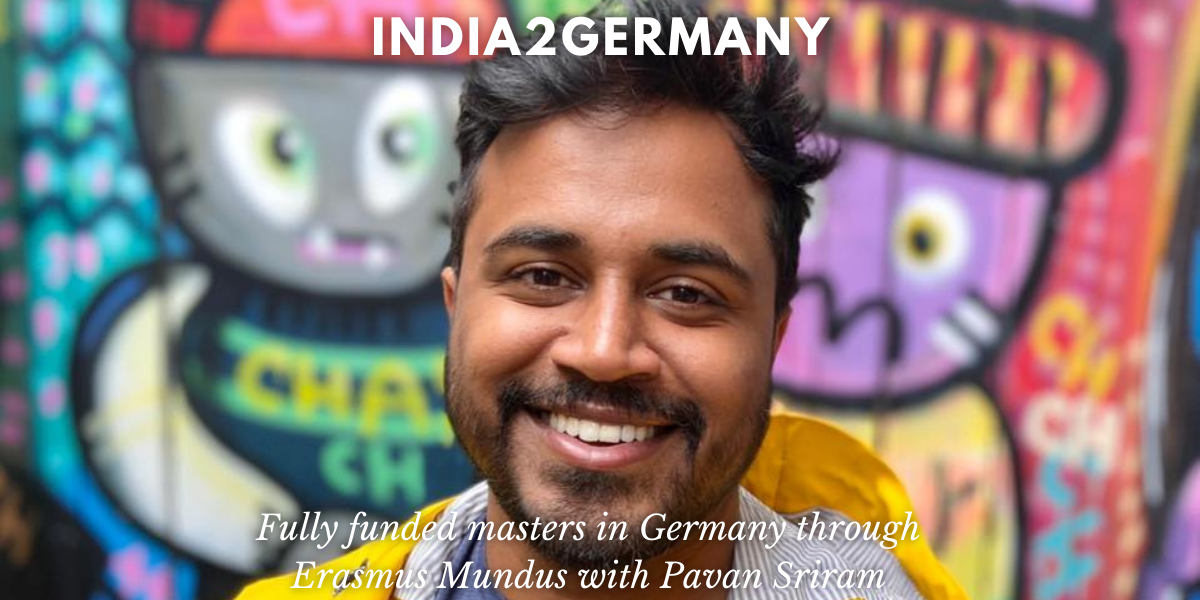 Pavan Sriram is an alumnus of the Erasmus Mundus programme and former president of the Erasmus Mundus Alumni Association. He shares his experience with the scholarship and tells us what it offers, how it works and how to apply for an Erasmus Mundus masters course.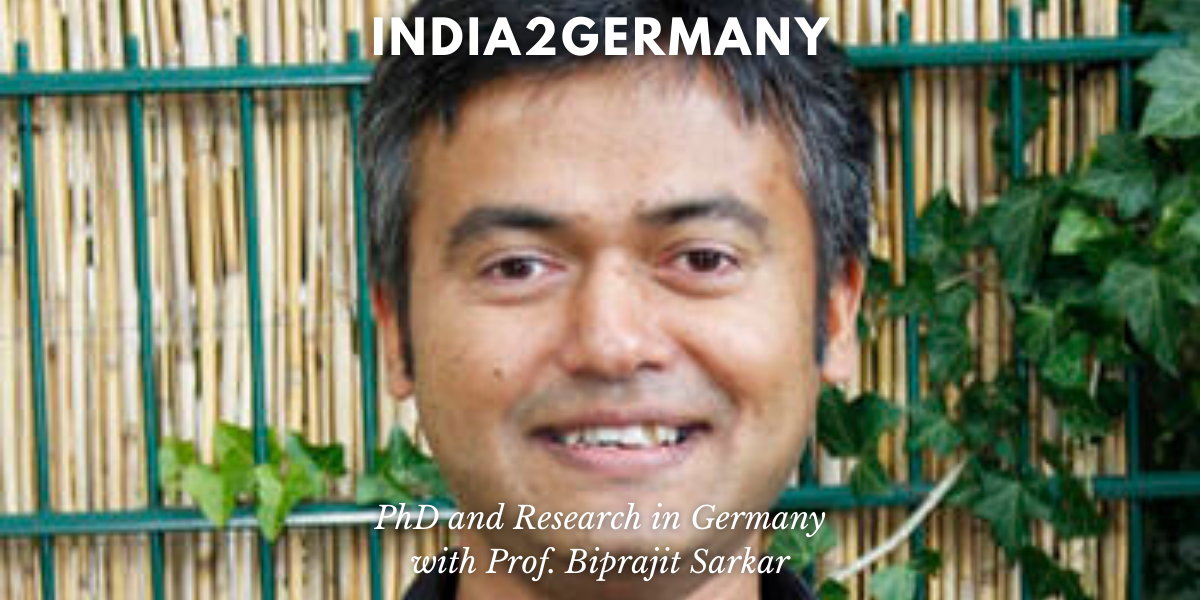 Prof. Biprajit Sarkar is Professor and Director at the Institute of Inorganic Chemistry at the University of Stuttgart, Germany. He spoke with us about several important questions related to doing PhD and research in Germany.