In a previous post, we talked about health insurance in Germany. But as a foreigner in Germany you might be wondering - Where do I go if I need medical care? General Practitioners and SpecialistsIn Germany we have a Hausarzt we go to. He or she is a general practitioner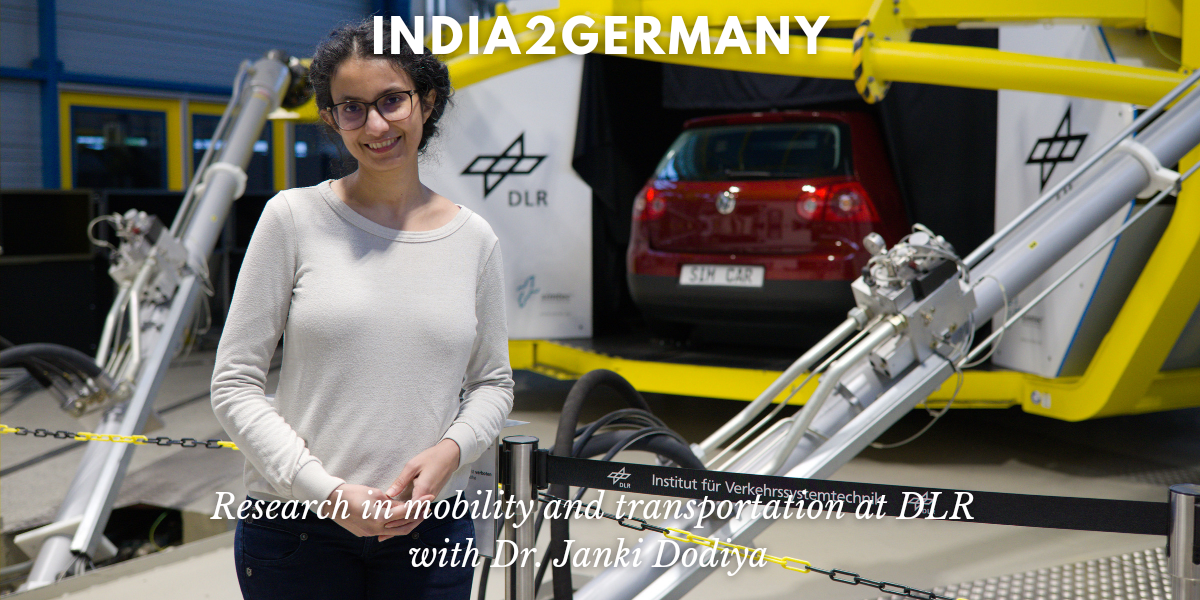 Mobility and transportation are very important topics worldwide with a huge scope for research and development. The German aerospace center, DLR, is engaged in a wide range of national and international research initiatives in this area. Our today's guest on India2Germany is Dr. Janki Dodiya who talks to us about
Check out the full-time and student positions at different locations in Germany at MHP, a subsidiary of Porsche.
Instead of a kindergarten, you also have the option to send your child to a Tagesmutter in Germany. We explain what this means and how it is different from a kindergarten.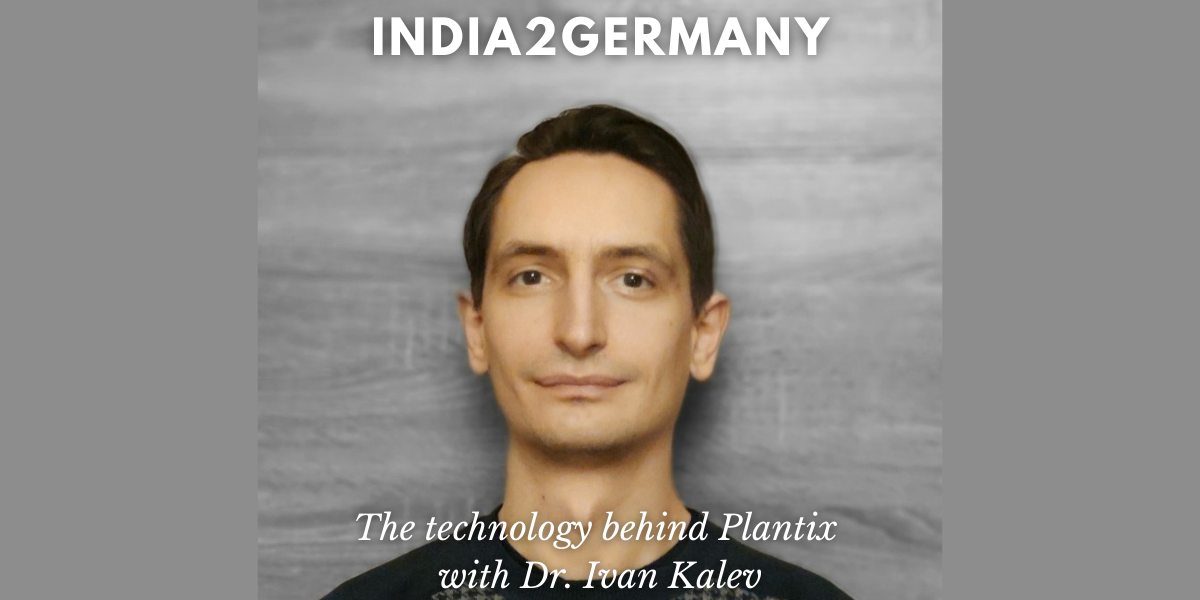 Ivan explains the technology that underpins the AI- and computer vision-driven app, Plantix, which is helping millions of farmers in India and all over the globe, and career opportunites for working there.
There are several open positions at SAP in different roles across Germany.