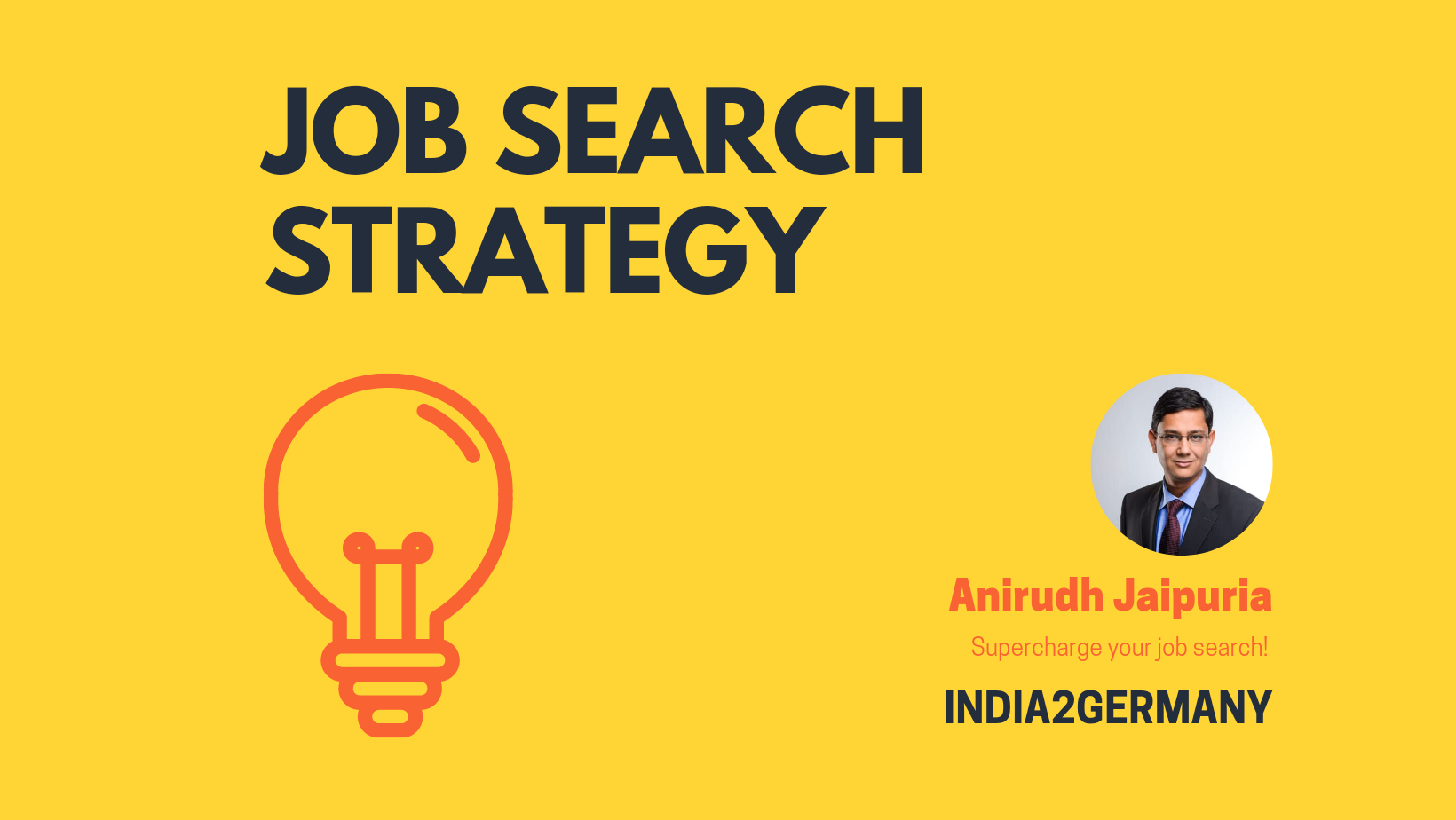 Strategy for finding your dream job with Anirudh Jaipuria
Supercharge your job search!
Understanding the job market and the application process, and planning your job search well goes a long way in ensuring success. In this session, Anirudh will share information and answer your questions on the following topics:
Where to look for jobs in Germany
Applying for jobs - quantity vs. quality
What do hiring managers look for
How to fit your application for the job description
Step by step application process
Mockup interviews
Finding an internship or thesis in the industry
Anirudh is an expert when it comes to automotive and mechanical engineering jobs. He is currently SE Team Leader and Technical Specialist at BMW-M in Germany, and has more than 10 years of experience in the automotive sector in Germany and India. Prior to that, he did his masters in automotive engineering from RWTH Aachen. Until now, several job applicants have benefited from his advice on careers in Germany and how to structure their job search.
Session duration: 60 mins
Cost: 30 Euro
Booking link 👇
You might also find our podcast episode with Anirudh on this topic interesting: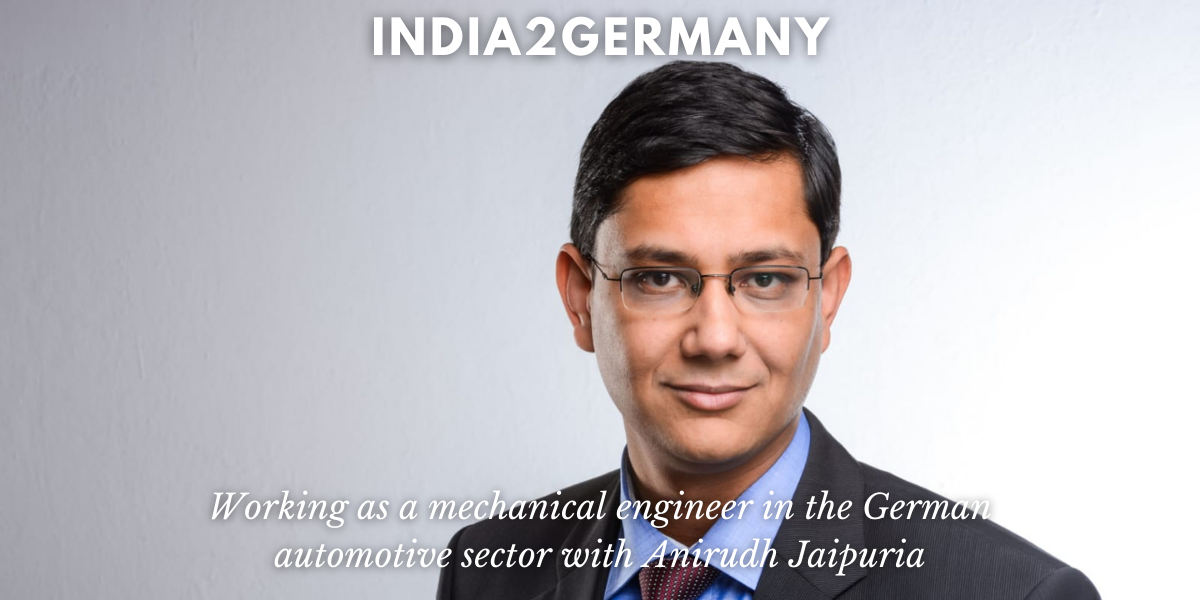 Disclaimer: Information provided during the session is based purely on Anirudh's first-hand experience and research while building a successful career in Germany. Neither Anirudh nor we take any liability for this information.
---
India2Germany Newsletter
Join the newsletter to receive the latest updates in your inbox.
---