Companies
Introduction to employers in Germany and the work being done there.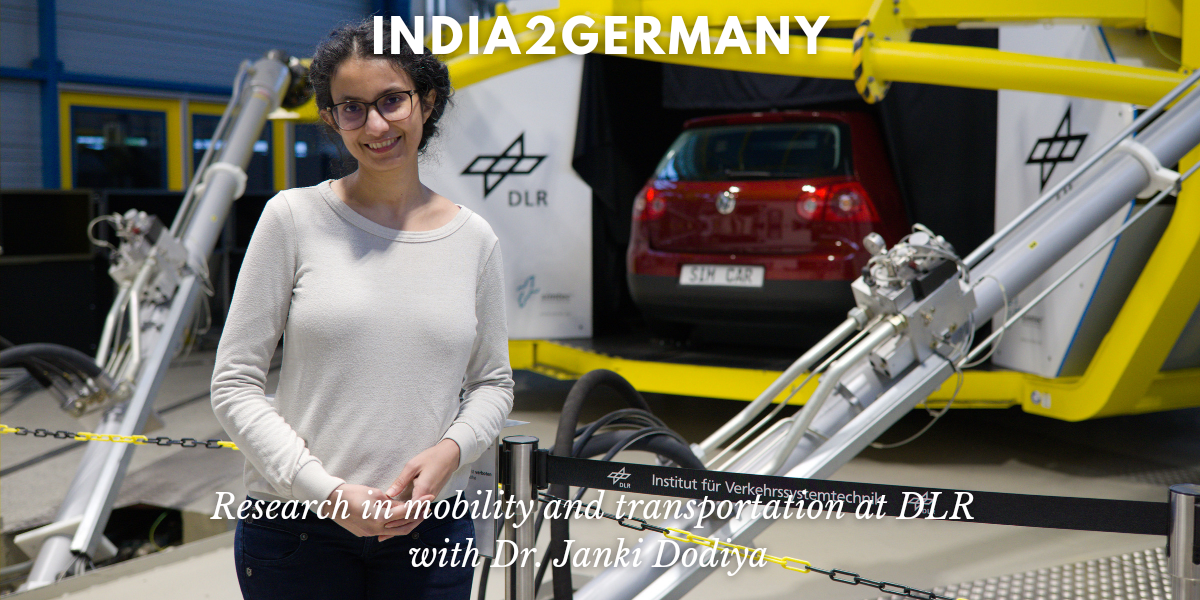 Mobility and transportation are very important topics worldwide with a huge scope for research and development. The German aerospace center, DLR, is engaged in a wide range of national and international research initiatives in this area. Our today's guest on India2Germany is Dr. Janki Dodiya who talks to us about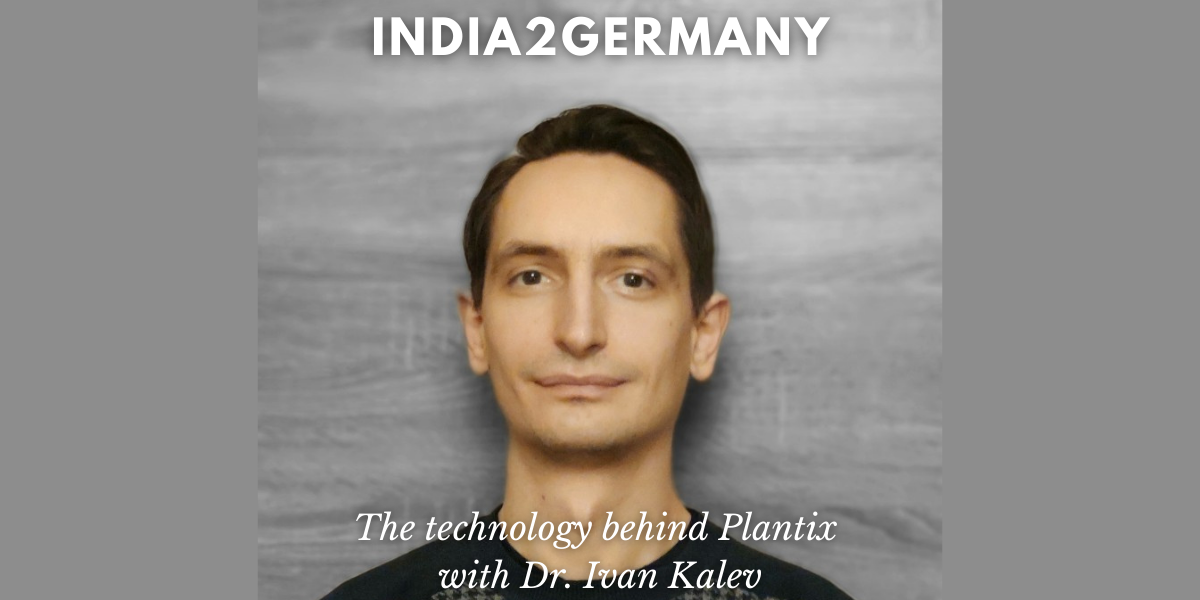 Ivan explains the technology that underpins the AI- and computer vision-driven app, Plantix, which is helping millions of farmers in India and all over the globe, and career opportunites for working there.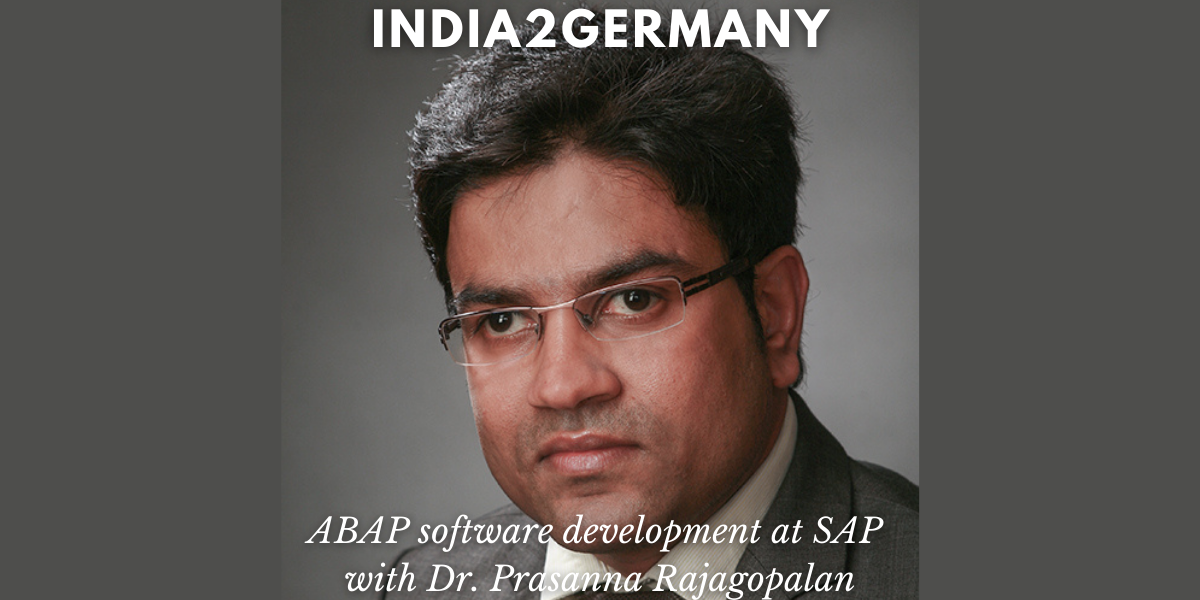 We speak with Dr. Prasanna Rajagopalan about his experience of working as an ABAP Developer at SAP and his suggestions for building a career in ABAP development at SAP.